Independent Research with a Faculty Member 
Students have the opportunity to engage in an independent undergraduate research project under the guidance and mentorship of one of our faculty members. If you are interested in conducting an independent research project, please make an appointment with the major advisor at appointments.ucdavis.edu. The major advisor will walk you through the process and help you identify a faculty member that best aligns with your research interests. There is also the option to join an undergraduate research team with Professor Jaleel.
Research Opportunity Programs and Centers on Campus 
Hemispheric Institute on the Americas 
Center for Poverty & Inequality 
Alumni Research Projects 
Honors Thesis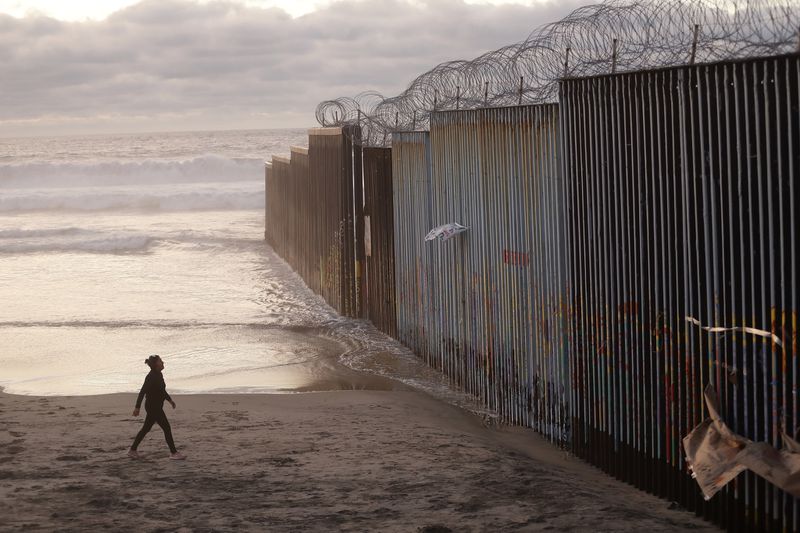 Stephanie H. Jennings
"Asylum Under the Trump Administration"
President Donald Trump's asylum rules and regulations have had repercussions for migrants who are lawfully seeking refuge in the United States. Undoubtedly, these policies are being litigated in federal court to determine whether or not these policies are in accord with the United States Constitution. The purpose of my research is to unpack President Donald Trump's asylum rules and regulations in the context of United States immigration law, specifically in regards to queer migrations. Queer migration scholarship may help us situate the United States history of exclusion to the present day as well as understand the broader societal implications of these court decisions. Thus, queer theory will serve as my analytical framework for examining the federal court cases that have arisen out of the Trump Administration's asylum policies. 
View Stephanie's honors thesis here.
WMS 190 Projects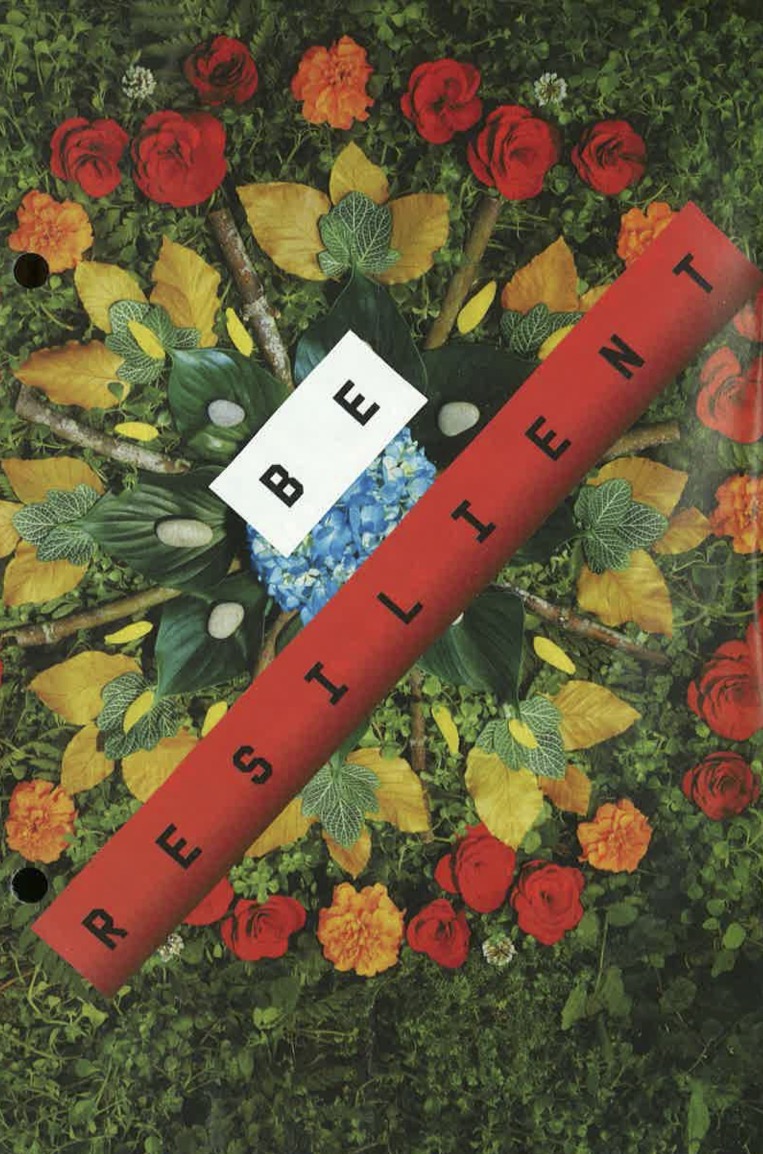 Fatima Garcia
"Exploring the Colonization of Mexico by the Spaniards: Homophobia in the Mexican Community through the Catholic Church"
This research paper focuses on examining the colonization of what is now Mexico by the Spaniards. Mexican people that identify outside of the heterosexual norm have testified of the oppression and discrimination that they face within their communities. The research question that will guide this paper is: How has Catholicism, established through the Spanish Conquest, influenced the social attitudes of Mexicans towards same-sex relationships and gender roles?
View Fatima Garcia's WMS 190 project here.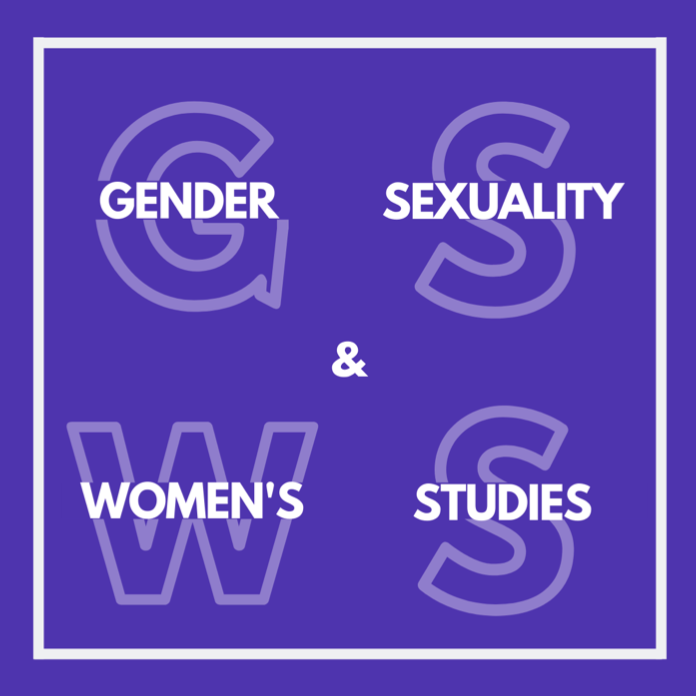 Sarah Kadlec​​​​​​
"Linking Theory and Practice in Feminist Scholarship"
This project describes and analyzes the connection and gaps of action between theory and practice of feminism and activism at large. The piece delves into a myriad of feminist theory literature and lived experience. 
View Sarah Kadlec's WMS 190 project here.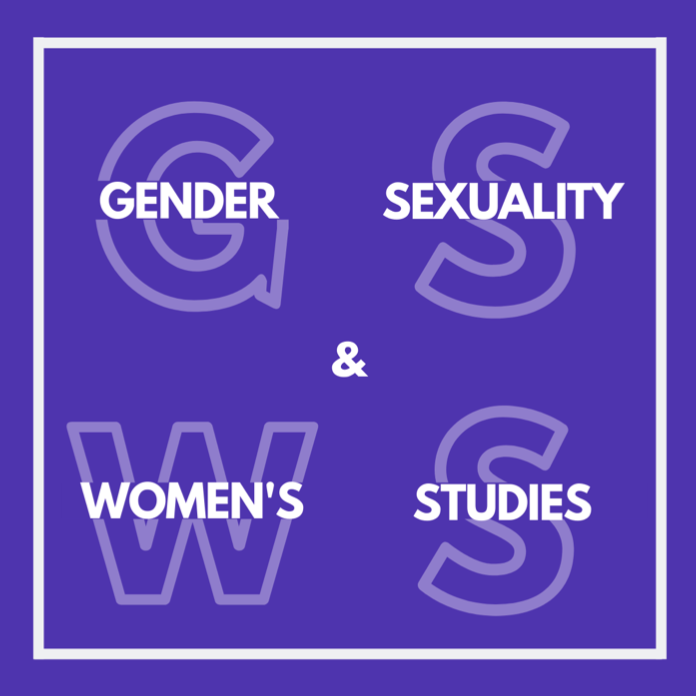 Grace Petersen
"More Than Just a Game: Harassment and Enforcement in Competitive Gaming"
An ethnographic study into the impacts of harassment and 'toxic' attitudes in competitive gaming communities, and the impacts on gender, sexuality, and other factors of identity. Utilizing both aspects of an autobiographical account and reflection of my own experiences alongside an interview of 6 different participants, this study examines what it means to face both personal and impersonal harassment in the gaming community.
View Grace Petersen's WMS 190 project here.